Confectionery
Delectable confectionery treats
Our premium range of traditional Baklawa is made using carefully selected ingredients and contains no artificial colourings or palm oil. We produce this range using bespoke equipment to guarantee consistency without compromising on quality. Our chief confectioners oversee the entire process to ensure the delivery of a superior product, made according to time-honoured recipes.
Each handcrafted piece of Baklawa is made of layers of paper-thin filo pastry around a generous mix of specially crushed selected nuts and ground spices enriched with syrup.
The New Product Development team has created truly unique products, including our Dinalicious Dates range and Filo Delights®.
Seasonal Assorted Baklawa
Filo Delights® – Mincemeat
Filo Delights® – Mint & Choc Chip
Filo Delights® – Orange Zest & Almond
PRESENTING
DINALICIOUS DATES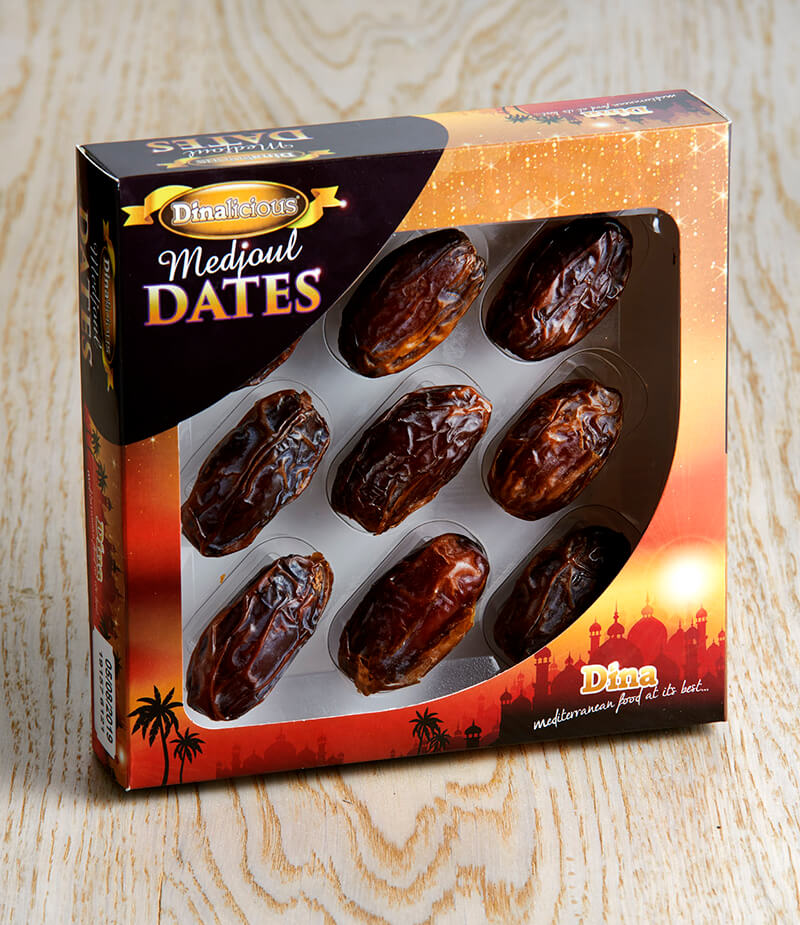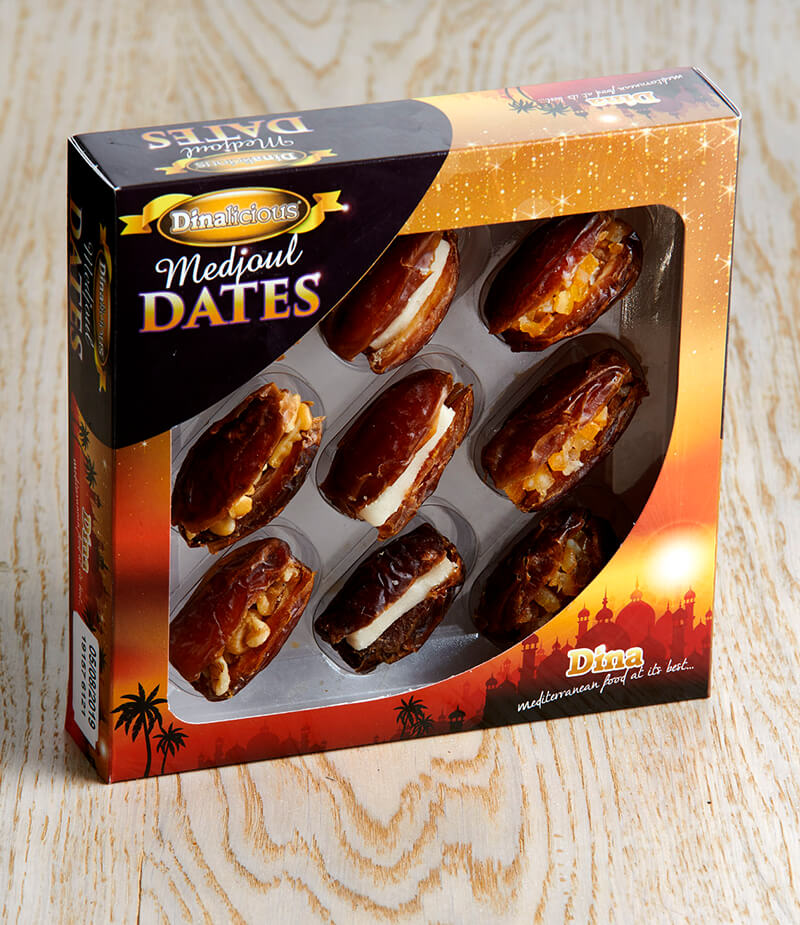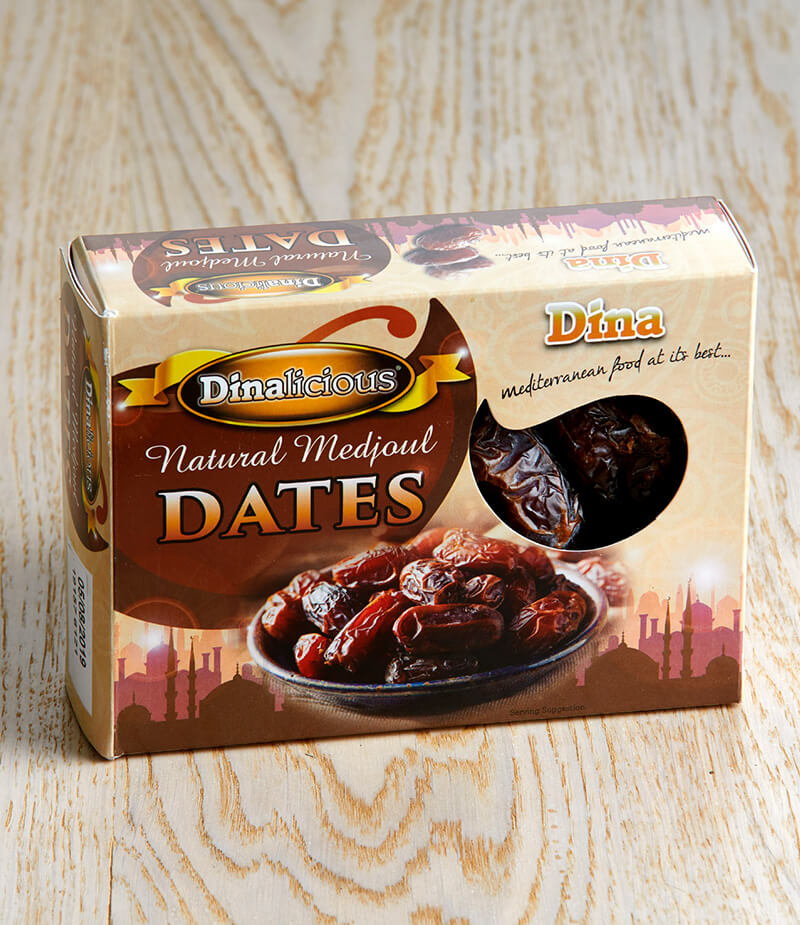 ALSO AVAILABLE
FOOD SERVICE